If you've heard one phrase over and over the last few weeks, it's the phrasing of how uncertain these times are. People are already feeling the effects of covid-19. People are losing jobs, tapping into savings and investments, worrying about their income and family members, praying for an end
and we're only a few weeks in.
Uncertainty is an understatement.
Both fortunately and unfortunately, I brought a baby into the mix of all this chaos. It has been fortunate because I was not planning on working much in these few
months anyway, but also unfortunate because my husbands job has slowed significantly and his income is solely commission. I was planning on returning to work within a month of the little miss being born, however, photographers are just not booking a ton of shoots right now.
(If you've seen the front porch sessions and are interested in those, I'd be happy to shoot from my car and keep social distance for anyone who wants them. <3 contact me for more details!)
I have been thinking about WHEN this all ends and we can return to normal life - however, I don't want to take for granted what normal life will look like ever again.
Despite all this uncertainty, I have been dreaming of what things will look and feel like. I have missed meeting new people. I have missed conversing with adults. I have missed seeing my same yearly clients.
I want to feel those things again soon after this is over.
What better way than a giveaway!? Something tells me we are going to have to have something to look forward to in the coming weeks and I want to be apart of someones positive anticipation when this is said and done!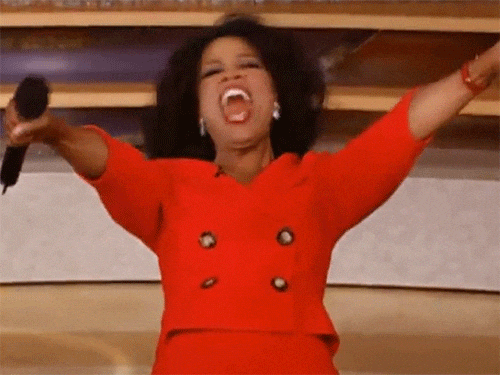 Here are the rules!
If we have had a session together in the past:
1. Share one of the pictures from your session on your instagram feed and tag me in it. Each tag will qualify you for one entry! You can post as many times as you want but each post has to be tagged individually!
2. Add the hashtag #supportthephotographer
3. Hang tight until the giveaway is announced,
4. Wash your hands, cover your mouth, don't touch your face. Stay healthy and safe!!
If we haven't had the chance to book a session yet:
1. Go to my instagram or website and find a photo I've taken that you like and share it on your instagram. Tag me and tell me why you like it.
2. add the hashtag, #supportthephotographer
3. You guessed it, hang in there.
4. Wash your hands, cover your mouth, don't touch your face. Stay healthy and safe!!
There will be THREE winners ---
The first place winner will win a full POST QUARANTINE session WHEN this chaos ends. (session must take place within a 45 minute distance from Utah county)
The second place winner will win a POST QUARANTINE mini session. (session must take place within a 20 minute distance from eagle mountain)
The Third place winner will win a metal print of a photo from a previous session (Doesn't need to be taken by me! I just need access to the file and you have to have print rights from the photographer - my clients get all print rights, always)
And that is IT! I can't wait to see everyones pictures we have taken when times were more certain. <3
#Giveaway #photos #savethephotographer #supportthephotographer